Welcome to the Town of Rockland
in Sullivan County, New York
Surrounded by the natural beauty of the Catskill Park, Rockland's residents value their country life and the area's ecology. Roscoe is located where the Beaverkill and Willowemoc rivers meet at Junction Pool, and where trout meet their destiny, which is why it's known as "Trout Town USA." The history of these encounters is enshrined in the Catskill Fly Fishing Center and Museum in Livingston Manor, bordering a 50-acre site ideal for walks and picnics.
Rockland is an easy commute from the hub of the county, while providing residents with a great value. School districts are of a size where students receive individual attention. Being located on New York State Route 17 (future Interstate 86) gives residents easy access to other areas for business or pleasure.
The Town of Rockland is special because it is known to many nationally and internationally for decades as having "Trout Town, USA" conveniently located in the township. Located about two hours away from NYC, Connecticut, New Jersey and Pennsylvania, Town of Rockland is home to America's top trout streams as well as numerous pristine lakes and plentiful reservoirs, making this place an angler's happy place!  
The Town of Rockland is the best place to get away from your busy pace lifestyle with access to many historical views, campgrounds, and great food! Mongaup State Park and Beaverkill State Park are both located in Rockland and are open for the public's enjoyment of camping, hunting, fishing and other recreational activities including snowmobiling in the winter on maintained trails. With many things to do during all the seasons, we are happy to have you in our town!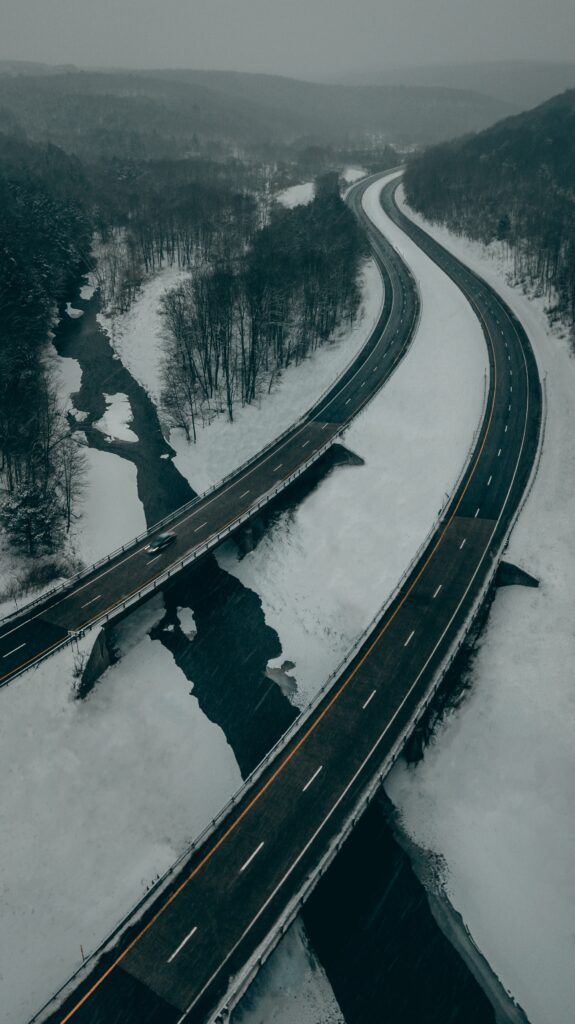 Photos taken by Clay Banks..